We've reached the pinnacle of our transformation journey and are excited to share our new brand and mission with you. Read on to learn how omo's one-stop shop of solutions help you maintain full autonomy and control over your practice
— all on your terms.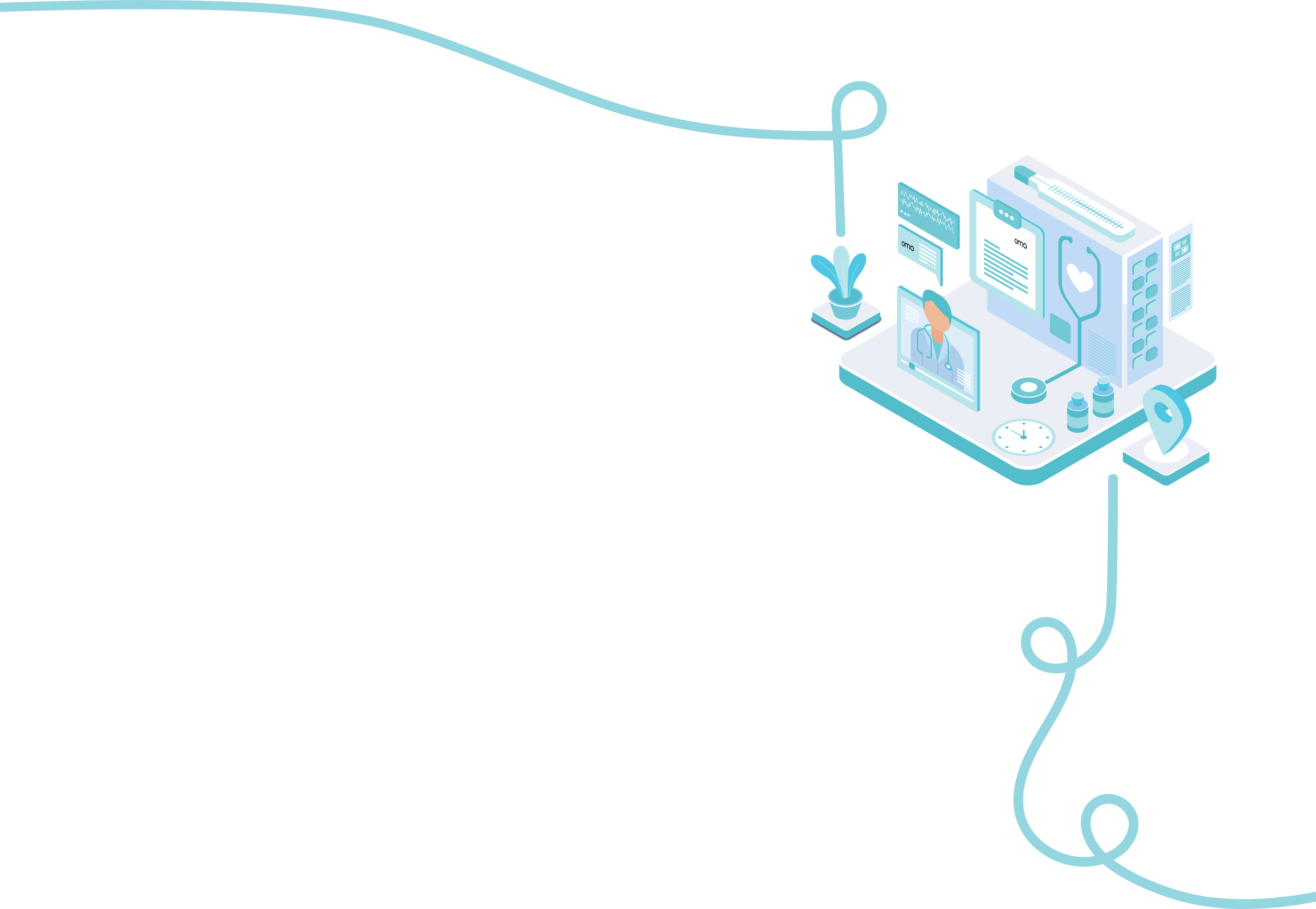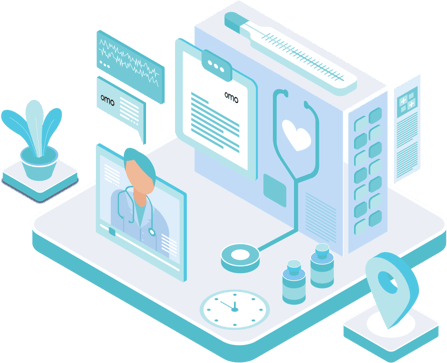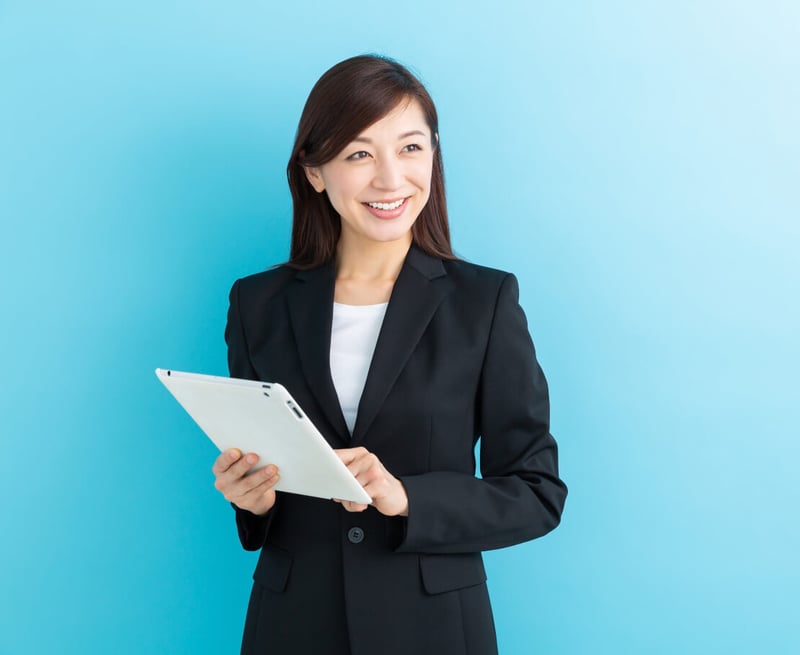 Our Mission is You
omo's mission is to preserve the independent practice of medicine and empower independent physicians with the services, technology and buying power needed to survive and thrive in the highly competitive, ever-changing healthcare industry.
It's More Than Just a Name
omo's name is derived from the Japanese philosophy of omotenashi, where customer needs are anticipated in advance and service extends far beyond expectation. It is omo's goal to deliver the highest level of excellence in service delivery to help physicians succeed in their professional and personal lives.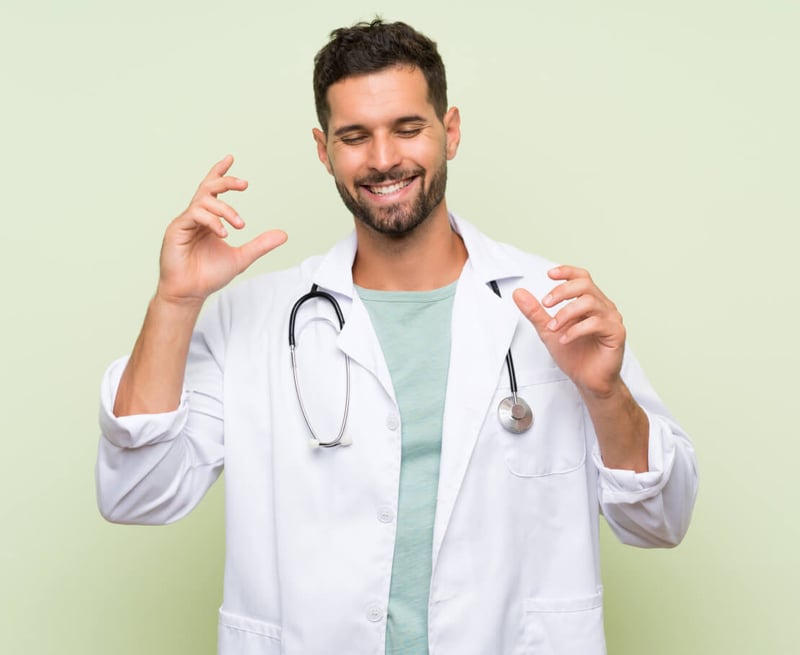 OUR
Philosophy.
At omo, we are passionate about the power of independent medicine and the positive impact it has on our communities. That's why we built a company dedicated to preserving the independent physician. Everything we do is about making practicing medicine easier and bringing true joy back to patient care.

We believe in independent medicine
A healthy healthcare system should include a diverse mix of large systems and community physicians working in partnership to deliver first-rate care.


We believe in making medicine personal again
Modern healthcare has become impersonal. But the best care happens when doctors can form a trusted relationship with their patients over time.


We believe in caring for those who care
Doctors are human, too. They require care and nurturing to prevent burnout and ensure they're living balanced, joyous and meaningful lives.
omo is your dedicated one-stop shop for financial, people, well-being and technology solutions that transform profitability, reduce risk, preserve autonomy and save time. And as the industry evolves, so will our services. Get back to what you love, and let us handle the rest.